Tamar View Community Complex Ltd - at the heart of the community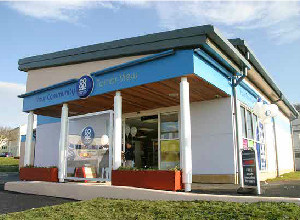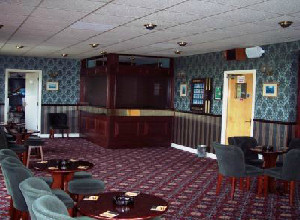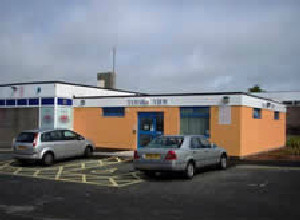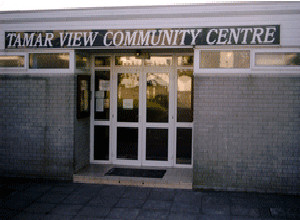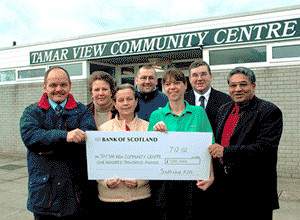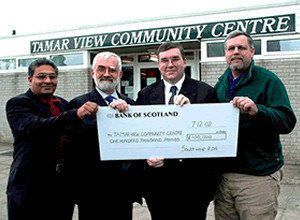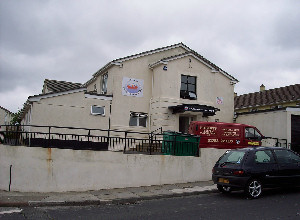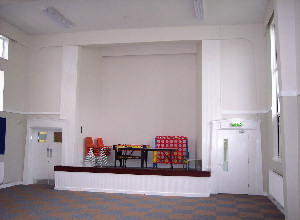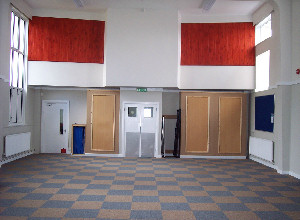 Tamar View Community Complex Ltd. came into being due to an announcement by the MoD to vacate and dispose of its surplus stock of Married Quarters on the Barne Barton Estate in Oct 99.
A small number of local residents grouped together with a view to put together a plan to purchase the complex and retain the facilities for the local community; the vision of this group, who went on to become the founding trustees, is to provide a quality family services for the local community whilst at the same time remaining a viable enterprise.
Since those early days the centre has gone from strength to strength, we now own four large building on the estate. We have established links with and are working in partnership with Plymouth City Council, Southwest Regional Development Agency, Plymouth NHS Trust, Devon & Cornwall Constuablary, Plymouth Local Stretigic Partnership, Neighbourhood Renewal Team, Devon and Cornwall Housing Association, William Sutton Homes, Sovereign Housing, Sacantuary Housing, Ward Councillors, Plymouth and Southwest Co-operative and many others to ensure that we get the best for our community.
The organisation generates sufficiant funds to not only meet all its revenue costs but also to invest in the community.
With funding from Arts Council England the Tamarview Dare To B youth project have produced a digital map of the area.
View map in a new window.

'The centre received funding for start-up costs but is currently viable and sustainable. It is a striking success and a potential model for community facilities.'

'Participation by the community for the social provision has been high.'